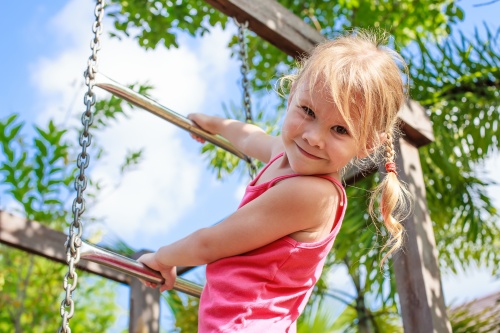 A cultural revolution
A focus on the unique child is key to understanding how cultural capital relates to best practice. Here Sian Marsh of Best Practice Network highlights the approach of Kids Planet Day Nurseries.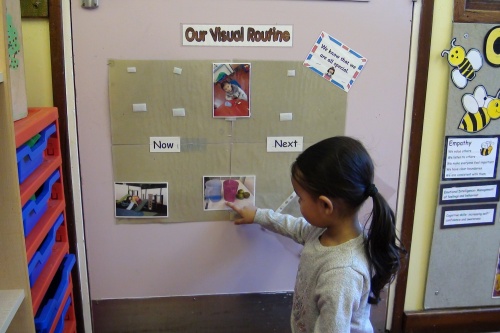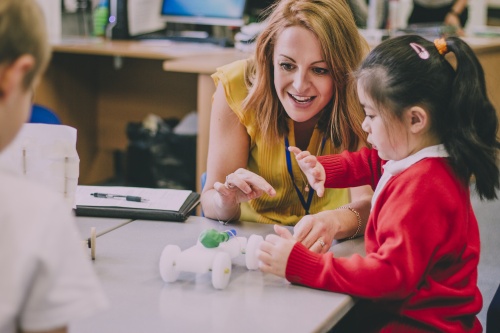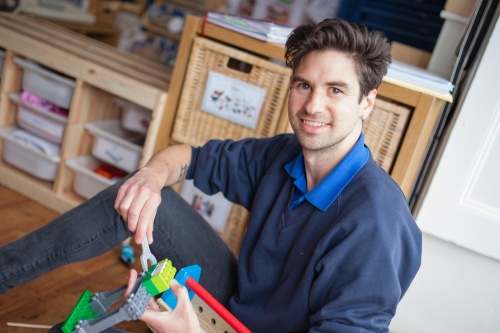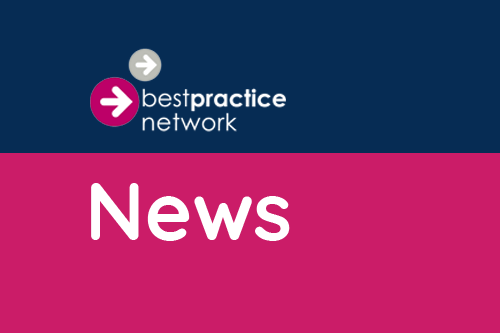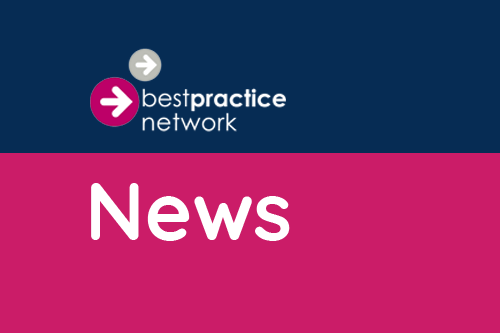 The amazing power of parental partnerships
Sian Marsh, Best Practice Network's Programme Director, Early Years, on how partnerships with parents make an amazing difference to children's language and communication skills.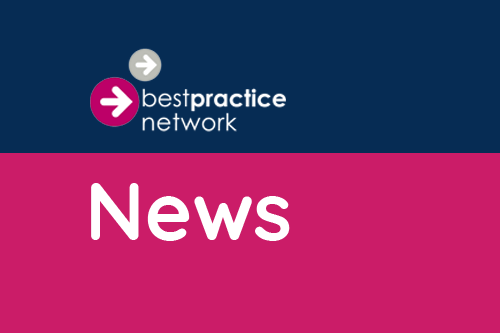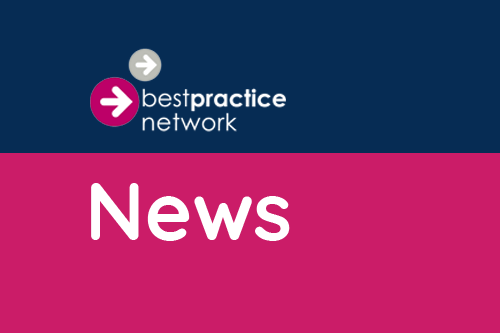 Early years blog: giving children the very best start in life
Hi, I am Ange Syson and I joined Best Practice Network in 2013. I mainly work as a group tutor and personal tutor on the Early Years Initial Teacher Training Programme in Leeds and York, but I occasionally work in other areas such as HLTA training. I have worked in education and training for twenty years. First as a special needs teacher and then I moved into Early Years when I started a family of my own. I thought that childminding would be an easy way to keep my hand in while being able to spend time with my own children.