ILM Level 4 Diploma for School Business Managers
Our next intake for the DSBM online-only course will start in Autumn 2020.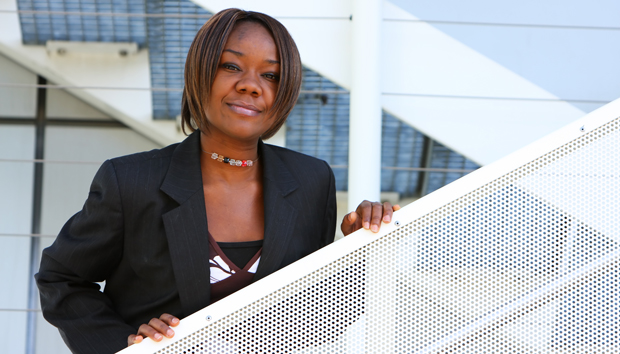 The ILM Level 4 Diploma for School Business Managers (formerly CSBM) is a nationally recognised programme for school business managers. It has been designed to develop professional knowledge, understanding and competencies so that those completing the qualification can contribute effectively to key areas of school business management.
Suitable for both new and aspiring school business managers and school business leaders, the online-only delivery route has the added benefit of being accessible to colleagues nationwide.
We also offer individual units to run alongside the full online programme. Please see the Programme Outline section below for details on the individual units we offer.
Who is this for?
The Level 4 DSBM is part of a suite of school business management qualifications. The programme is designed for existing and aspiring school business managers who wish to enhance both their leadership, management and administrative skills together and their knowledge and understanding of key areas of school business management through a professional qualification.
How to apply
Please complete the online registration form in the right-hand bar to apply for a place.
You will be asked to upload the following as part of your registration:
A signed declaration from your headteacher in which they agree to support you through the programme and confirm that the school will finance the cost of the course.
It will save time if you have this before you start your online registration.
What are the benefits?
The Level 4 Diploma for School Business Managers will equip senior administrators and new SBMs with the operational skills required to be an effective school business manager. Throughout the programme you will:
manage resources within a school more efficiently, effectively and sensitively
develop an understanding of the purpose of business management in a school context
demonstrate leadership and management decision-making skills
evaluate the efficiency and effectiveness of business management operations within a school
understand the nature of school business management
gain CPD against the ISBL professional standards
How is it delivered?
The ILM Level 4 Diploma for School Business Managers programme (qualification no. 603/1997/5) is delivered over 12 months.
The ILM credit value of the qualification is 39 to 40 credits, which comprises three mandatory units (35 credits), plus one optional unit of 9 or 10 credits.
The units are:
Mandatory Units
Optional Units

Leading Support Services in a School
35 guided learning hours

Finance in a School
35 guided learning hours

Procurement in a School
35 guided learning hours

Supporting Human Resource Management in a School
30 guided learning hours

Supporting School Infrastructure and Management
35 guided learning hours

Marketing in a School
30 guided learning hours
Online learning pathway
An online induction session
Two online 1.5 hour tutorials for each of the four units
Three online group support workshops
Two online assessment tutorials focussing on the requirements for the e-portfolio of evidence
Two 1:1 telephone coaching sessions to provide individual support
Assessment
The programme is accredited by the Institute of Leadership and Management (ILM).
Evidence for skills/competence-based assessment criteria should be produced in a school environment/context where possible. Evidence for these units is likely to come from naturally occurring activities from the workplace and may include (but is not restricted to):
Products from the learner's work
Records of Team Minutes/Agendas
Direct observation of the learner's performance by their assessor
Outcomes from oral or written questioning
Personal statements and/or reflective accounts
Professional discussion
Authentic statements/witness testimony
Records of External Customer communications
Written reports/case studies
What does it cost?
The full cost of the online-only programme including assessment and certification is:
The fee for the online model is £1,350 plus VAT, a reduction of £145 from the blended learning model.
Members of the Institute of School Business Leadership (ISBL) are entitled to a 5% discount (ISBL membership number required).