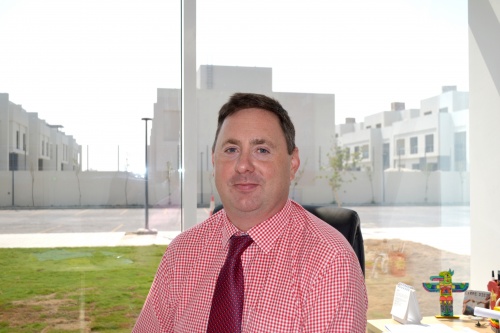 Stephen Viner - NPQEL International Case Study
The principal of The British International School Al Khobar (BISAK) in Saudi Arabia, Stephen is starting his own professional development journey on Best Practice Network's international NPQEL. The programme will prepare him to lead a period of considerable change at BISAK.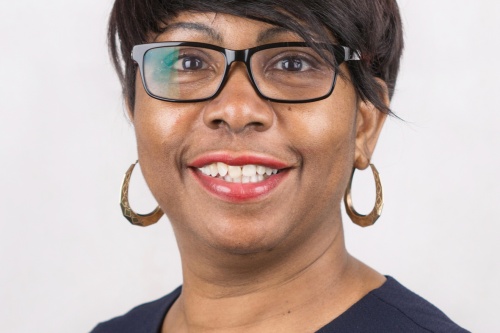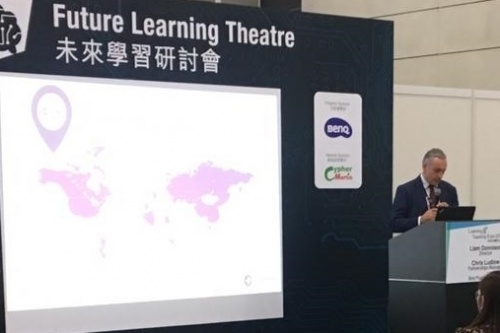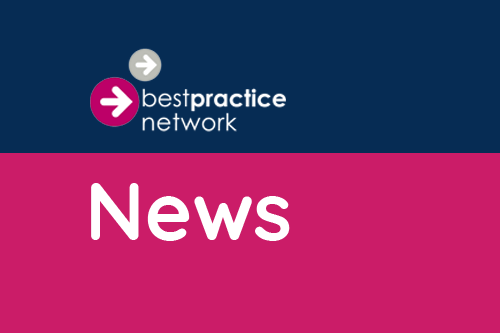 BPN announces International Professional Qualifications
Best Practice Network is pleased to announce that in conjunction with the National Learning Trust we are now offering our IPQs to the international market. This means that those living abroad can complete our DfE-accredited leadership programmes without having to return to the UK.