Leading best practice as an early years teacher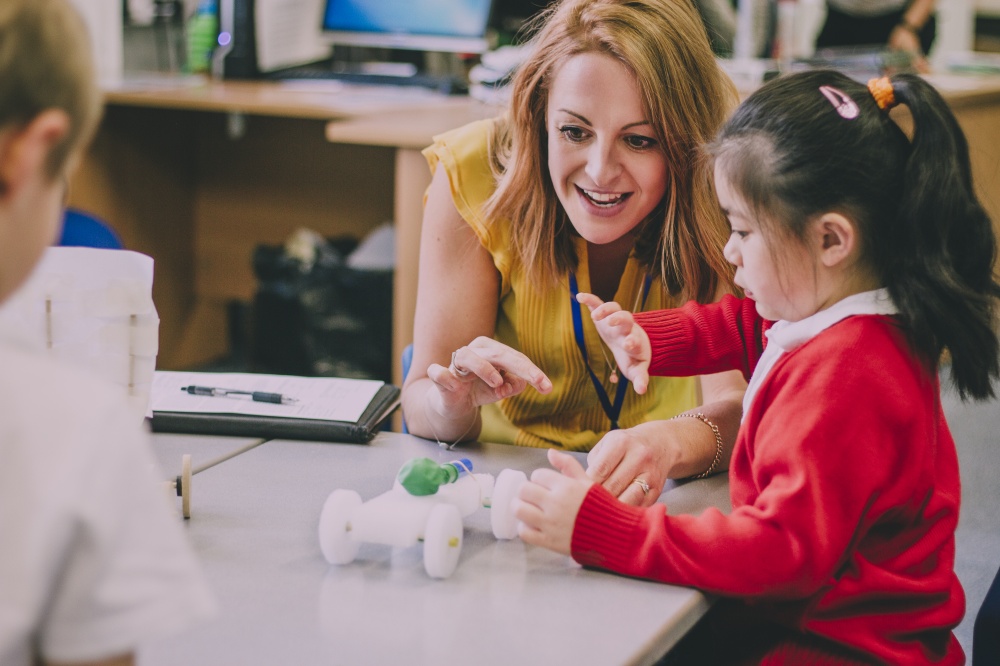 Leading best practice as an early years teacher
This article was originally published on Early Years Educator, click here to read the article in full.
Maureen Lee discusses how early years teacher status can equip early childhood professionals to make a substantial, positive difference to their settings and children's lives.
Maureen Lee is an Early Years Adviser to Best Practice Network, a national provider of training and professional development, working in partnership with early years' settings and schools across the country to deliver nationally recognised early years training programmes and qualifications. Further information about Best Practice Network's early years programmes and support, including Early Years Initial Teacher Training, is available here.