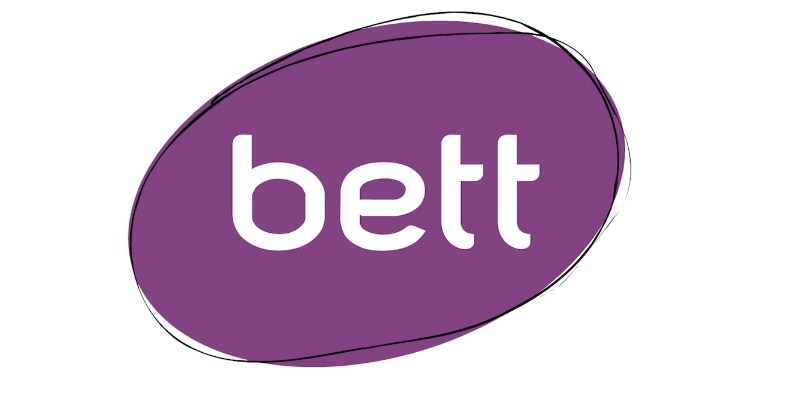 We are Bett Awards finalists!
We are delighted to share that we have been shortlisted as a Bett Awards finalist in the category for Company of the Year (less than £3m turnover)!
2018/19 has been a special year for OLP. The rapid expansion of our partner network and outstanding candidate recruitment has enabled us to make a meaningful difference to the capacity and capability of thousands of leaders, their schools, the pupils they support and the communities they serve.
In 2018/19 we took our partnership from 59 partners covering 19 local authorities across England, to over 90 partners covering 29 local authorities and 5 overseas territories. The primary reasons new partners state for joining OLP is our "reputation" and "Quality".
Thanks to the growth of our partnerships, the reputation of our programmes and the accessibility of local face-to-face delivery, our candidate recruitment for 2018/19 grew by 70% from over 1,500 in 2017/18 to over 2,500 in 2018/19.
In 2018/19 we enrolled candidates from over 1,300 schools nationally, that's 5% of schools in England. These candidates were placed into 271 training groups, with 888 delivery dates and over 12,000 candidate days allowing OLP to reach and improve the practice of more school leaders than previously thought possible.
In May 2019, OLP underwent a quality review with the Department for Education. The performance review rated OLP as 'exceptional' overall with a score of 9/10 and highlighted strengths including;
"The success of the engagement strategy is evident in its high-profile and far-reaching national presence. These ensure that high-quality programmes are available in as many localities as possible."
"All participants interviewed feel very well supported in their learning. The systems and people providing support are a strength of the programmes."
"Exceptional performance/best practice. Cohesion of learning online and face-to-face sessions supports high-quality programmes".
This award recognises the hard work and commitment of everyone involved with the design and delivery of our programmes. Our success and the quality of provision lies with our great and growing team of facilitators, online tutors, assessors, moderators, leadership coaches, our candidate and partner support team and the partnership hubs we have forged across the country and internationally.
Find out more about the Bett Awards and view the full list of finalists here.