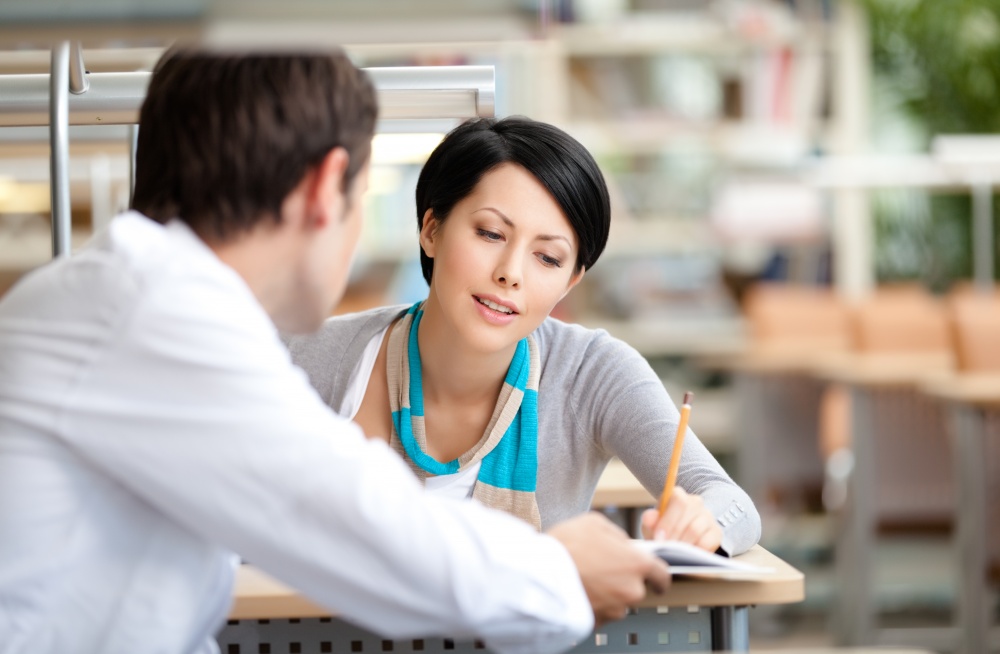 Plan now for leadership security
This article was originally published on EdExec.
A swathe of school business leadership professionals are set to retire in the next few years – so we need to start our leadership succession planning now, says Val Andrew.
Our schools and trusts are lucky to have a highly qualified and experienced cadre of school business professionals; unfortunately, all the indications are that school business leadership is an ageing profession, with many SBLs set to retire over the next two-to-three years.
The implications of this are serious, with years of experience at risk of being lost unless we make sure that there is a strong leadership succession pipeline in place across the education system. The fact that the recruitment window can be extremely narrow makes this an even more pressing priority; lots of current practitioners have short notice contracts – many of just one month. Planning ahead, especially when it comes to SBL retirement, can avoid the recruitment panic.
It's been clear to me from the many conversations I've had in the last few months that some school business professionals are looking to establish succession planning within their schools and across their trusts. Many are already developing their own talent or planning an in-depth analysis to identify where there might be skills gaps.
This is good practice, and those of us who have a part to play in the professional development of SBLs are encouraging them to exploit the CPD and training opportunities now available… so far, so encouraging. However, from my experience of working on SBL recruitment over the last 18 months, it has become apparent that there is still a core lack of understanding about the future needs of schools and trusts.
The most important aspect of any SBL recruitment process is for the leadership team to ensure that current and future business needs of the school/trust can be met – but many still just dive headlong into a process of trying to replace like with like. This can lead to difficulties. For example, lots of long-standing SBL roles have developed around the particular skills of an individual so that recruiting an exact replacement can be almost impossible.
Taking a step back, and undertaking a scoping exercise, is an essential aspect of the process; rather than attempt to replace like with like, it's vital to consider the challenges facing your school and trust, both now and in the future. The education landscape is continually changing and SBL role requirements could be very different in five years. For example, the growing portfolio of school business leadership responsibilities may mean it is impossible for one person to handle it all, so the functions might need to be split across a number of roles.
How to start?
The best way of doing this I can suggest is to network and link into existing sources of expertise and knowledge. There will be a local SBL group that you can join and use as a way of getting advice from others on the development of a future-facing approach to leadership succession and recruitment – the DfE website has a list of all regional networking groups.
Professional development qualifications – such as the Diploma in School Business Management – are another rich source of guidance on these areas and, of course, participating in one of these programmes provides immediate access to a ready-made network of fellow school business professionals to talk to about succession planning and recruitment.
The information that you'll get from networking and professional development will help you prepare a thorough interrogation of your school or trust's future business management needs. You'll need to take time to review your current leadership skills and capacity and then determine where the growth areas are going to be, and what resources will you need to deliver key projects. Also work out exactly what school business leadership skills your school or trust already has, and what it needs, through a skills' matrix; the ISBL's SBM Competency Framework is a good starting point.
It's all down to forethought and planning. By beginning leadership succession planning and preparation now school business leaders can guarantee a smooth leadership succession process for their schools and trusts – and ensure that they are ready to meet the many challenges and opportunities that will surely come their way.
Val Andrew is a school business leadership expert and SBM Programme Manager with Best Practice Network on its DSBM programmes. Learn more about DSBM here.