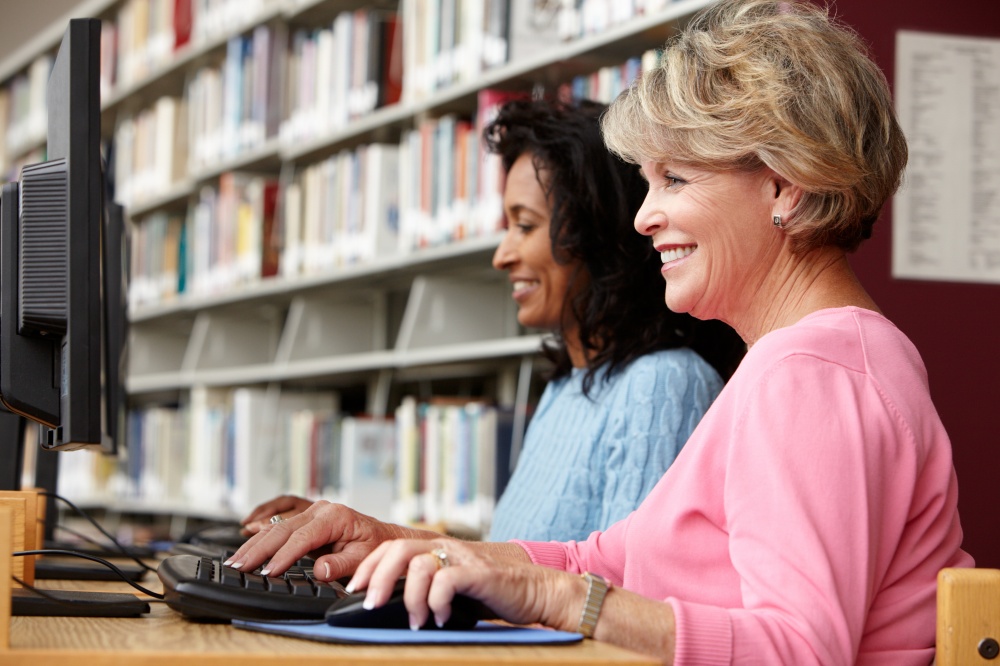 Opportunities for Clerks
Join the most innovative and professional school clerking network in the country.
Our friends at Judicium Education are offering clerking roles that will ensure both new and experienced clerks have all the knowledge and support they need to carry out this work effectively.
Clerks play a core role on governing boards and are integral in ensuring high standards are met. Judicium provide full training, as well as ongoing development and learning, with work available in all regions. Clerking work is ideal for those seeking flexible yet professional work, often in the evenings, rather than a full time 9-5 role.
Judicium is a unique blend of school specialists and legally trained practitioners, committed to improving education by supporting school leaders and managers with expert Governance, Clerking, HR, Data Protection, Health & Safety services.
Contact Philippa Ollerhead or Leon de Costa to learn more, express interest and apply.