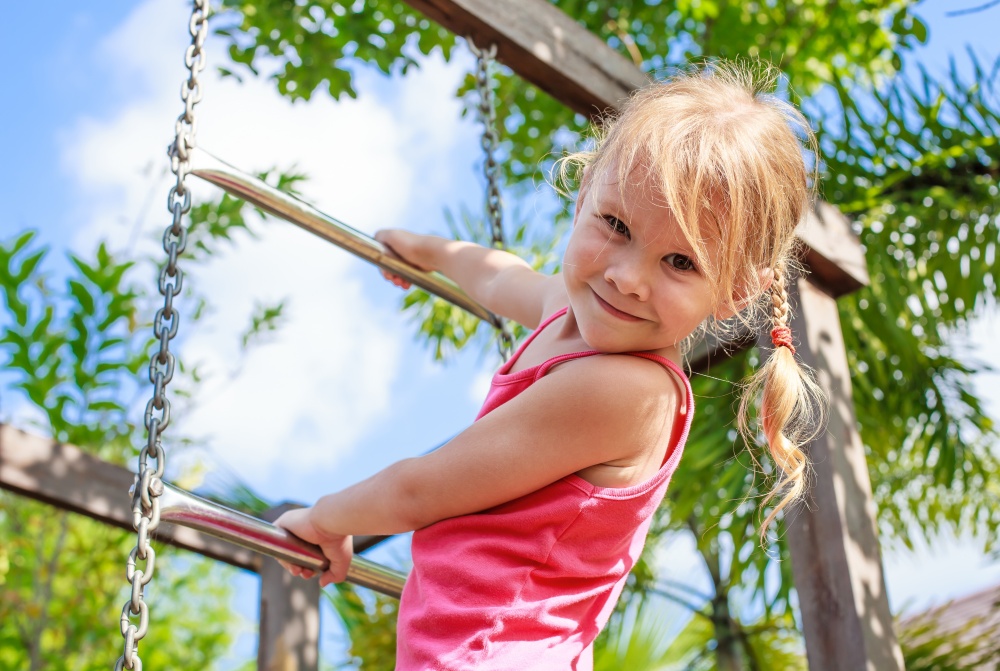 A cultural revolution
This article originally appeared in Early Years Educator magazine.
A focus on the unique child is key to understanding how cultural capital relates to best practice. Here Sian Marsh of Best Practice Network highlights the approach of Kids Planet Day Nurseries.
Click here to read the full article.
We also hosted a podcast with Gill Mason, of kids Planet Day Nurseries, discussing Cultural Capital. Listen to the podcast here.