%NPQ_EARLY_BIRD_2020%
%DFE_NPQ_SCHOLARSHIP_FUNDING_SPRING20%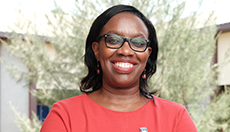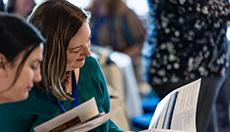 For each NPQ, there are defined tasks setting out how a candidate will be assessed.
These include the school improvement projects a candidate will need to complete, and the supporting evidence they will need to submit as part of the assessment stage. For:
We invite colleagues to view a range of our impactful school improvement projects online.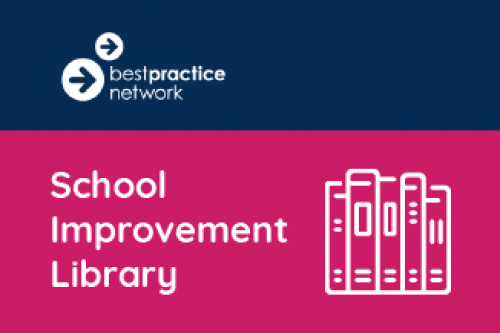 Managing Pupil Premium and increasing the attainment of Maths for PP and KS1 students
Due to the nature of the school, only 5% of children in our school are Pupil Premium. As a result, tracking, monitoring and managing the PP children wasn't a priority. Therefore, we needed to set up a tracking system, support and monitor the PP children and parents in school to ensure they have equal opportunities/experiences in their educational/home life.