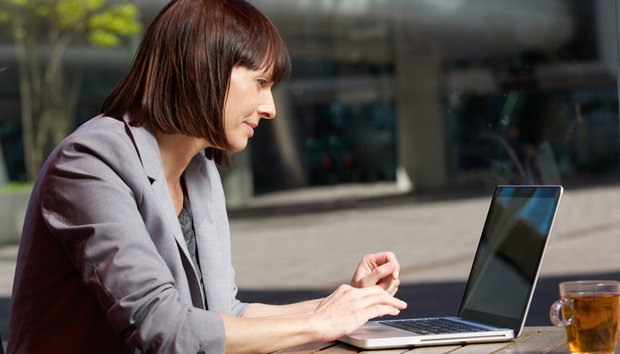 Leading during Lockdown
Insights from educational leaders
The "New Normal" podcast series is available to anyone who is interested in learning more about how school leaders have been managing and innovating during the COVID19 lockdown.
Hosted by Andy Hodgkinson, NPQ Lead Facilitator, CQI and Partnership with Best Practice Network, each episode features an interview with a successful and innovative school leader and education consultants on their response to the lockdown, podcasts are usually 30 minutes long and involve an information session on a topic that will provide useful insight and usable methods for school management.
Click here to listen to any of our podcasts.