Introductory offer: Click here to receive 15 months access to The School Suite for the price of 12 months.
Accredited & accessible online CPD for your school workforce
We know this continues to be a busy and challenging time for teachers and school leaders.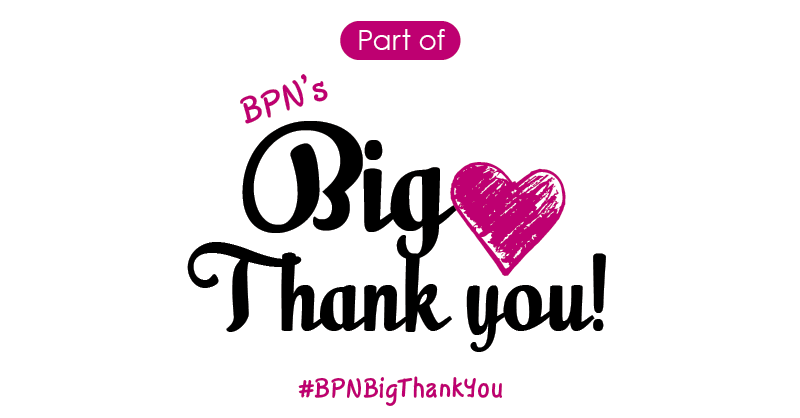 If your school is considering subscribing to The School Suite, why not "try before you buy" by accessing our free trial?
The free trial includes the following two modules:
Pedagogy and Practice (from our Teaching toolkit)
Understanding SEND (from our SEND toolkit)
If you would like to explore these resources, click on the button to the right of this page.
Reviews
We've already received some incredible feedback:
"The video clips were well presented and thought out with a lot of information to absorb. They were easy to watch and learn from. I will use some of the facts and strategy learned within my own professional practice."
"The dyspraxia section was really useful with strategies to implement in class and there were some useful downloads throughout the course. It was useful listening to the videos and reading more about specific disabilities."
"This has been very useful as I have worked at my school for a long time and needed to refresh and update some information regarding some needs."
The School Suite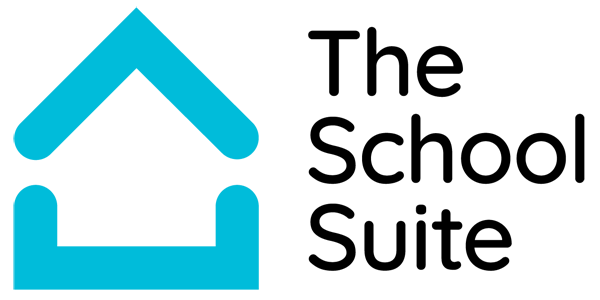 Our premium online accredited CPD library, supporting teachers and school leaders with the skills, knowledge and understanding required to excel in their roles.
Aligned to UK professional standards, each of The School Suite development toolkits is made up of six modules and contains 36 guided learning hours aligned to the corresponding professional standards. The content has an emphasis on skills building, providing the opportunity to produce useful, relevant resources and put learning into practice.
Schools subscribing to The School Suite receive an accompanying package of support including training for a nominated in-school CPD champion to ensure the engagement, efficacy and sustainability of the training.
To view the full list of Toolkits currently included, please visit The School Suite page.