ILM Level 4 Diploma in School Business Management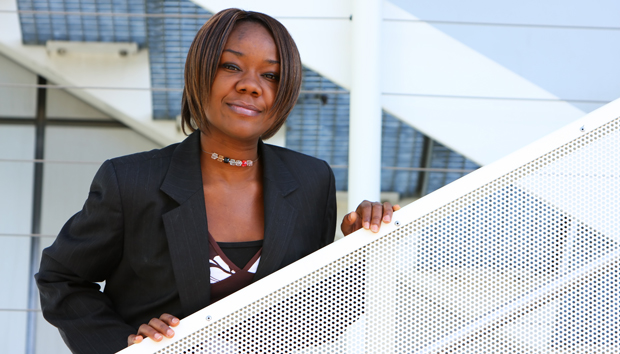 The ILM Level 4 Diploma in School Business Management (formally CSBM) is an internationally recognised programme for school business managers. It has been designed to develop professional knowledge, understanding and competencies so that those completing the qualification can contribute effectively to key areas of school business management.
Who is this for?
The ILM Level 4 DSBM qualification is designed for SBM professionals who wish to enhance both their leadership, management and administrative skills and their knowledge and understanding in key elements of school business management. Professionals working outside the education sector will find this qualification essential if they wish to start a career in school business management.
International applicants are welcome to register but may be required to provide evidence of a suitable breadth of achievement in English language. Please contact us if you would like further information about this.
What are the benefits?
The Level 4 Diploma of School Business Management will equip senior administrators and new SBMs with the operational skills required to be an effective school business manager. Throughout the programme you will have:
opportunities to enhance your leadership, administrative and managerial skills
a personalised framework to develop your knowledge, understanding of key areas of SBM
opportunities to develop your communication skills in a range of contexts
access to coaching support to help you reflect on your personal development and the requirements of the school business manager role
a foundation for future advanced professional development as a school business manager
How is it delivered?
The ILM Level 4 Diploma in School Business Management programme (qualification no. 601/5603/X) is delivered over 12 months.
The ILM credit value of the qualification is 46 to 48 credits, which comprises of 3 essential modules (24 credits), plus elective modules up to 22 or 24 credits.
The modules are:
Essential Modules
Elective Modules

Understanding school business management
15 learning hours
 
Planning and leading projects in school
10 learning hours
 
Managing school finances
20 learning hours

Managing Human Resources in schools
23 learning hours
 
Managing school facilities
20 learning hours
 
Managing risk in schools
16 learning hours
 
Managing school office services
20 learning hours
Participants have a choice of pathway through the programme:
Blended learning pathway – a mix of face-to-face and online training
Face to face delivery from a professional facilitator (4 full days)
Facilitated online modules
School-based projects
Online seminars with expert facilitators
Online learning pathway – online training only
Undertaken entirely online at your own pace this pathway provides you with the flexibility to study at your own pace and without the need to attend face to face training. The pathway includes:
Facilitated online modules
Online seminars with expert facilitators
A dedicated coach/tutor who will provide you with intensive support throughout the programme.
Assessment
The programme is accredited by the Institute of Leadership and Management (ILM). Your learning will be assessed through assignments submitted on completion of each of the five phases of the programme and a work-based project submitted on completion of all modules. The assessment will ensure rigorous coverage of the learning outcomes of each module and a clear focus on the development of professional skills.
You will receive formative feedback on completion of each phase of the programme which contributes to summative assessment. Learners are required to undertake a minimum of 46 credits or a maximum of 48 credits to achieve this qualification.
Locations
We are delivering ILM Level 4 DSBM in the following regions:
East Midlands
London
North West
South West
West Midlands
School networks or alliances with several business managers wishing to complete the qualification should contact us about bespoke training that can be arranged at a local level and delivered within their schools.
What does it cost?
The full cost of the programme including assessment and certification is:
Blended learning pathway - £1,200 +VAT
Online learning pathway - £950 +VAT
Bespoke delivery for your school alliance
We are able to offer bespoke groups for schools or school alliances where a minimum of 10 staff register for DSBM. This arrangement provides schools with the potential benefits of using their own facilities for face to face training, determining the most convenient dates and delivery model (twilights, school holidays or half-days). A collaborative group may also bring financial benefits as candidate fees can be reduced to reflect larger groups and savings achieved by using school facilities. Please contact us to discuss setting up a bespoke training group.
How to apply
Please complete the online registration form below to apply for a place.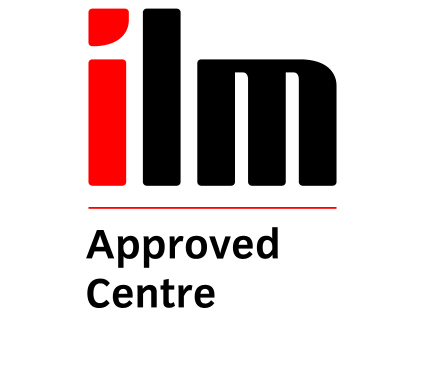 Our next DSBM L4 courses begin in September 2016.
If you are part of a school network or alliance with several persons wishing to complete the award at the same time, please enquire about our bespoke training that can be arranged at a local level and delivered within your schools.
School Business Manager Information session
View the recorded session below for more information on undertaking a DSBM qualification, and which course may be most appropriate for you.