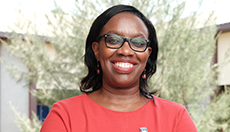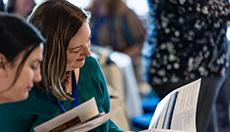 For each NPQ, there are defined tasks setting out how a candidate will be assessed.
These include the school improvement projects a candidate will need to complete, and the supporting evidence they will need to submit as part of the assessment stage. For:
We invite colleagues to view a range of our impactful school improvement projects online.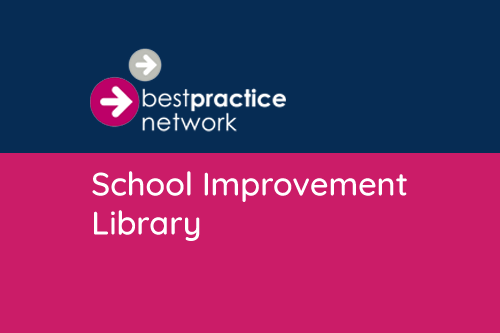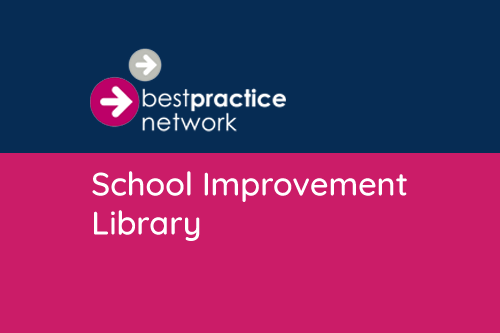 Improving Childcare Provision in the Falkland Islands
To increase  the proportion of children entering FS1 demonstrating knowledge skills and abilities that reflect their age-related expectations in order to positively impact on the school's target from the school improvement plan (SIP) 'to raise and maintain good levels of progress and attainment in all early learning goals'.